About Sconet Nigeria Limited
Sconet Nigeria Limited is geared towards the future with the vision to be a preferred Electrical Solutions Provider in Nigeria.
Overview
Sconet is a private Nigerian company established in compliance with the Companies registration Act.
We offer the following services:
Structural lightning protection
Surge voltage protection
Industrial connection and interface devices
Electrical earthing
Data centre infrastructure
IT networking infrastructure
Industrial enclosure systems
Climate control systems
Renewable Energy and power inverter systems
Power Quality and Conditioning
Over the past seventeen years, Sconet has provided services to various sectors of the Nigerian economy such as banking, telecommunications, manufacturing, oil and gas amongst others.
Right from the design through the implementation and commissioning, we employ the best practice approach to ensure conformity with applicable recognized international standards.
We always aim at providing a comprehensive and cost effective products and solutions.
In this line, we have partnership with reputable world class companies such as Phoenix Contact GmbH, Rittal GmbH, Schirtec AG  that are market leaders in their respective fields.
As a company we serve people, companies and markets with focus on the satisfaction of our customers while maintaining our entrepreneurial freedom.
Our Vision
Our vision as a company is to be the preferred provider of products, solutions and services in our chosen areas of operation.
Our Value
Human Resource
As companies are built by people and for people, we are mindful of the quality of our human resources, taking cognizance that our future depends largely on them. We emphasize and pursue the specialization of our staff in order to meet the challenges of the industry.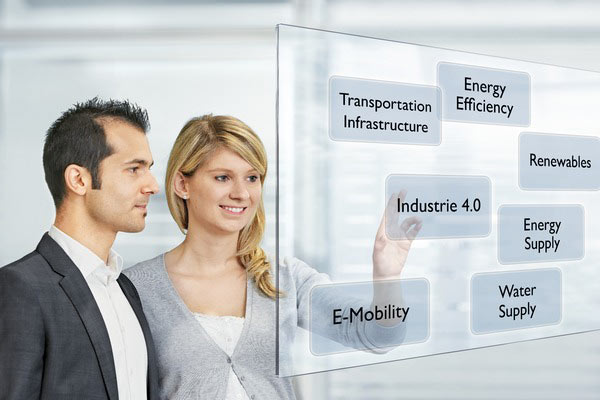 About Us